Instruments for Sale:
Instrument Repairs, Maintenance, and Restoration
Monaco's has a state-of-the-art repair facility on site and we do all of the repairs, maintenance, and restorations in house.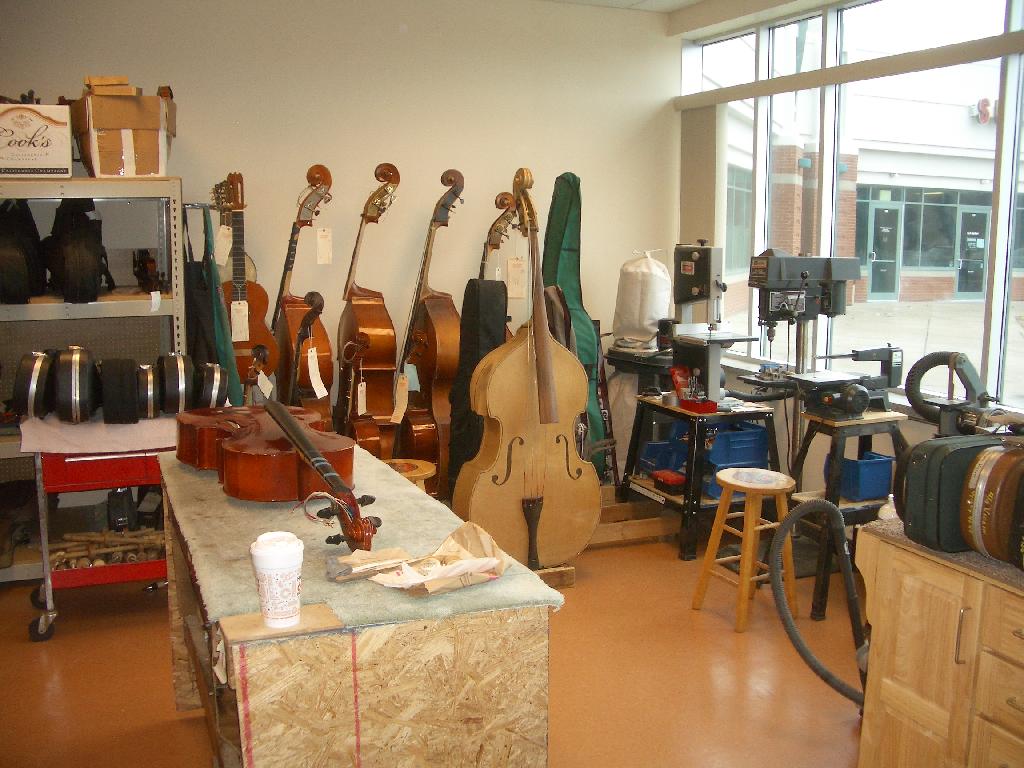 Monaco's repairs, maintains, and restores violins, violas, cellos, basses, guitars (acoustic and electric), mandolins, all banjos (including installing calf-skin heads), dulcimers (lap and hammered), ukeleles, harps, sitars, hurdy-gurdy, and just about all ethnic-based stringed instruments from around the world.
We also install electronic pickups and perform other modifications and customizations.
If you are interested in a repair, modification, or restoration, please call or bring your instrument to our shop for a free estimate. We will be happy to take the time to explain and discuss any stringed instrument questions and comments that you may have.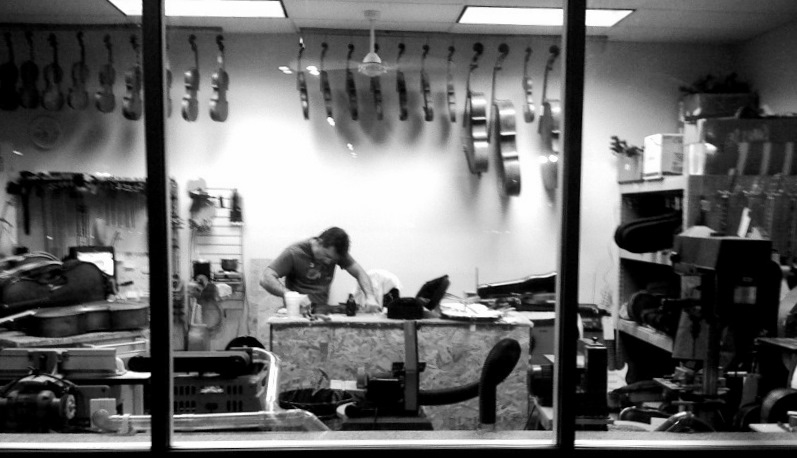 You may call us at (716) 688-8600 or e-mail questions to us at mark@monacosviolinshop.com. Please include the word "shop" in the subject line.